LOL – This Bulldog Can't Reach His Tennis Ball And It's So Adorable
Welcome to the short arm club, buddy.
Uploaded in 2013 by YouTube user Piotr Nowak, we see his bulldog BlanKy trying to be like any other dog.
Except he's not because he has t-rex arms…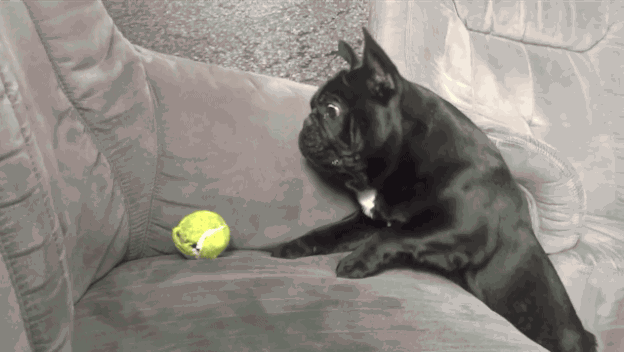 And he can't reach his tennis ball.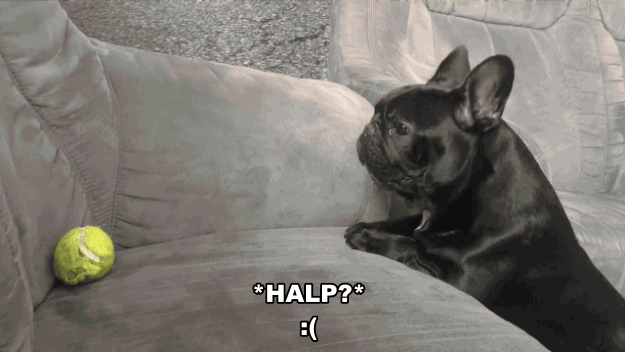 #TheStruggle
But once he finally works up the strength to get to his ball…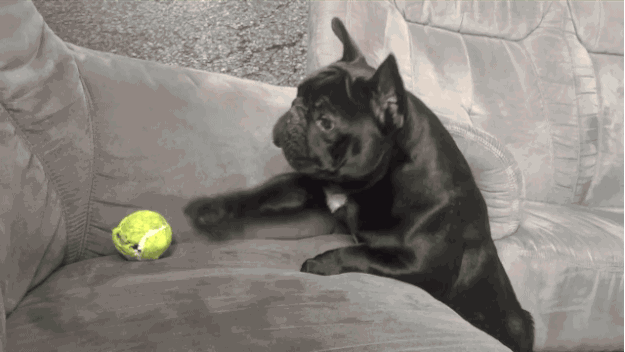 He goes back to square one.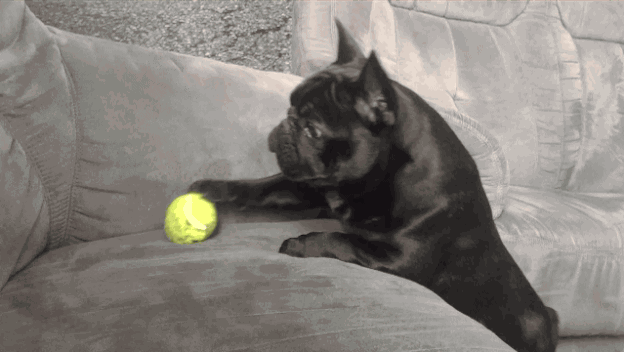 Maybe it just wasn't meant to be, BlanKy.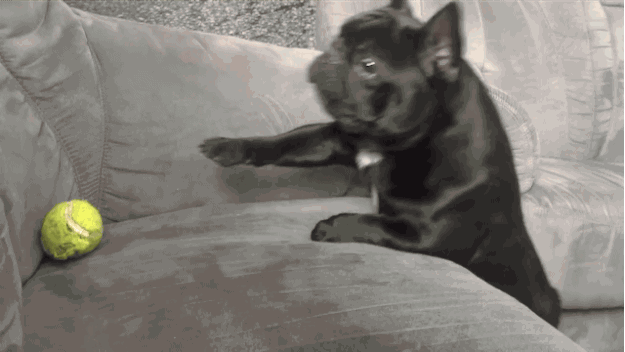 You love your pets. Here's just how you can reveal your love and also give them a splendidly loving gift box each month. Possibly best of all, BarkBox supports thousands of rescue group all over the U.S.A!
Subscribe To
It's a regular monthly subscription-based service that sends a special box of hand-selected treats and also toys particularly produced for your pet dog. It is like a birthday celebration for your animals monthly, but much easier and also far cheaper as well!