Jude may pose like an elegant cat, but he's really up to no good.
"I may have tipped over a chair behind me, but I will pose as though I am a statue."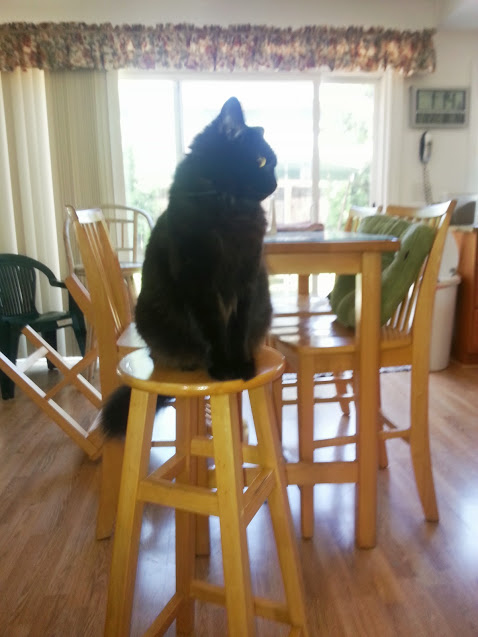 "Well, might as well get some shut-eye"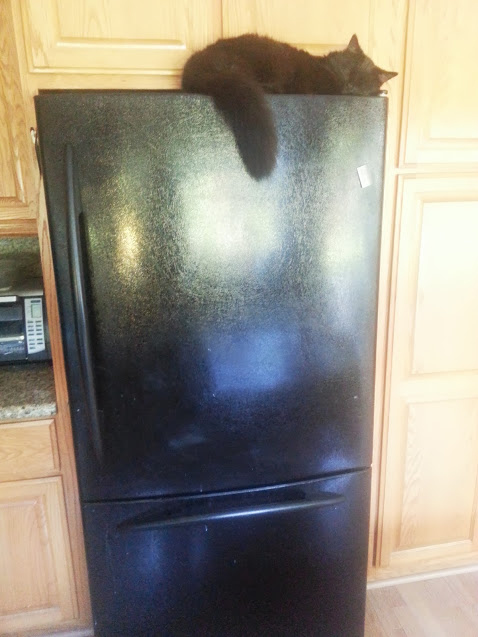 The day Jude meets Tang, "he can't reach me up here"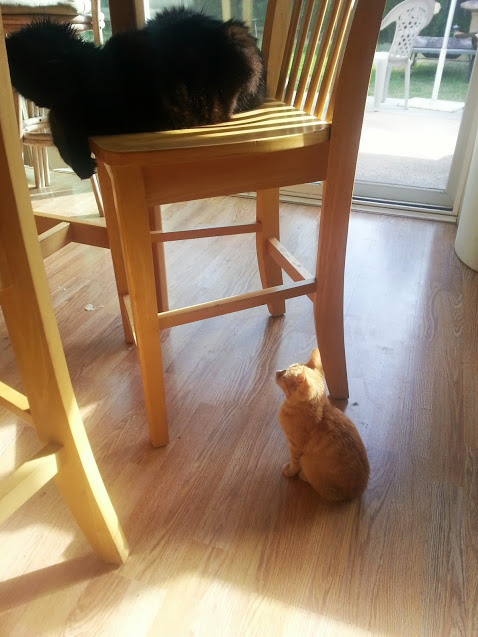 "If you're leaving, make sure you take me with you."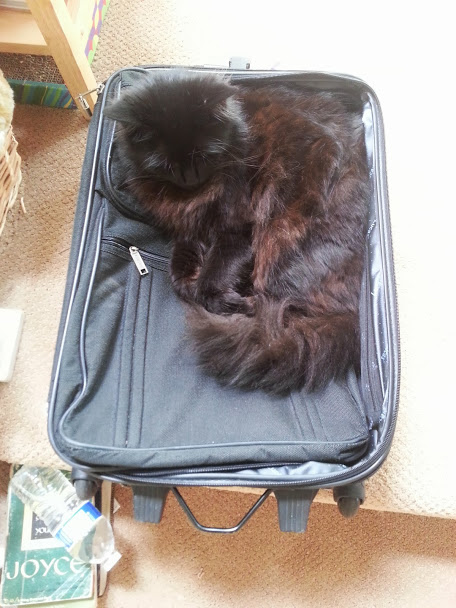 "I'm a big fan of Coronas."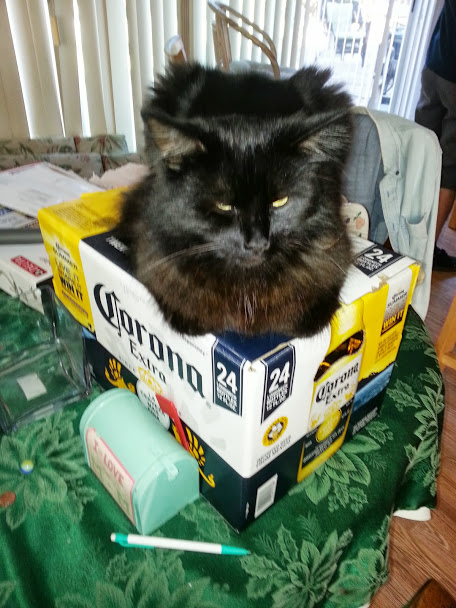 "I don't care about your laundry, if it fits, I sits."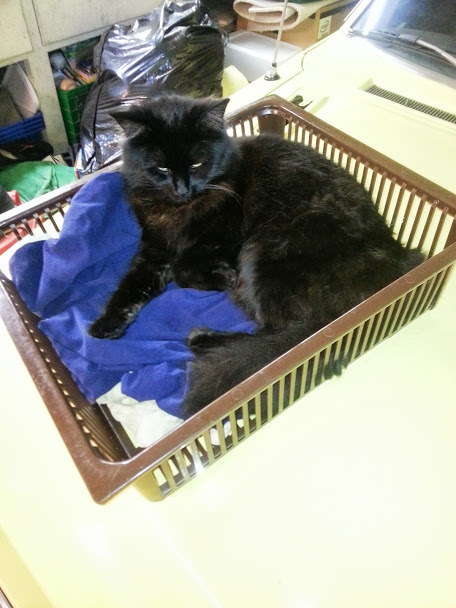 "It's comfortable, don't hate."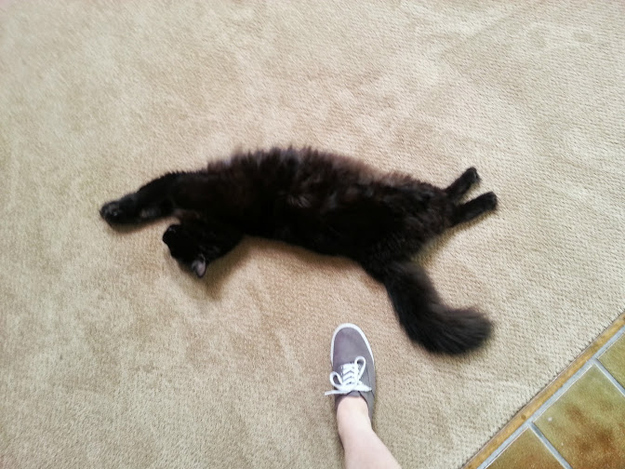 "You're kind of making me mad, but I think we can work this out."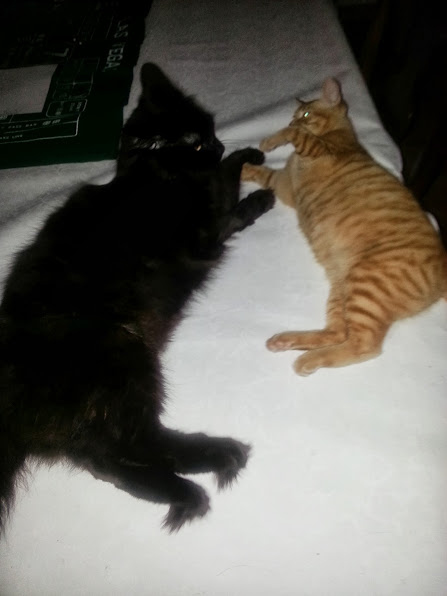 "If you're going to photograph me during my rest time, at least bring tuna."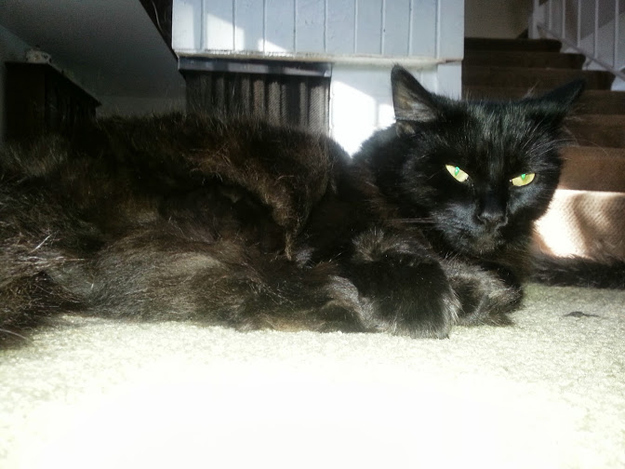 "Even though I'm a fur ball, you should still be afraid of me."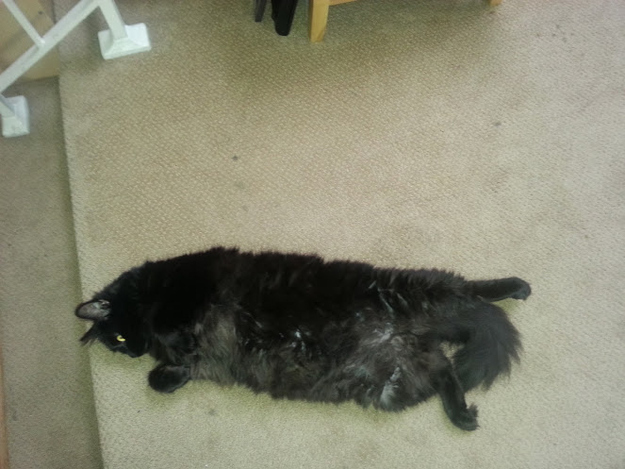 "I'll only cuddle if you partially let me sit on you."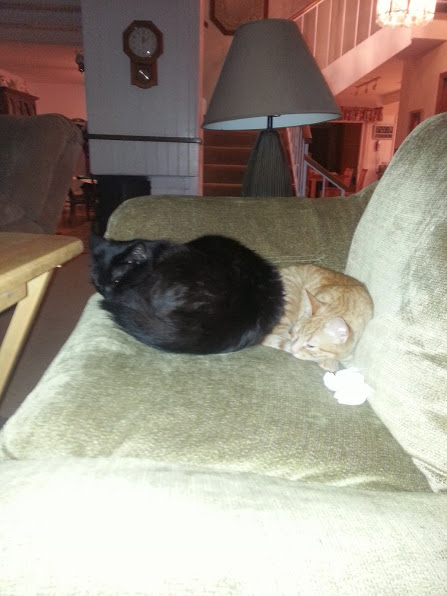 "If you don't open this box, I will fight you."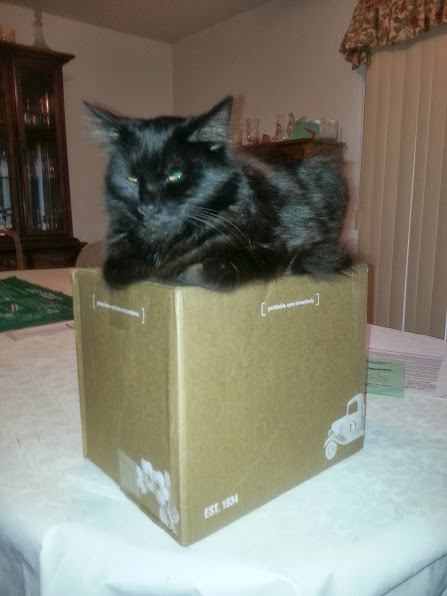 "At least you know what's smart for you."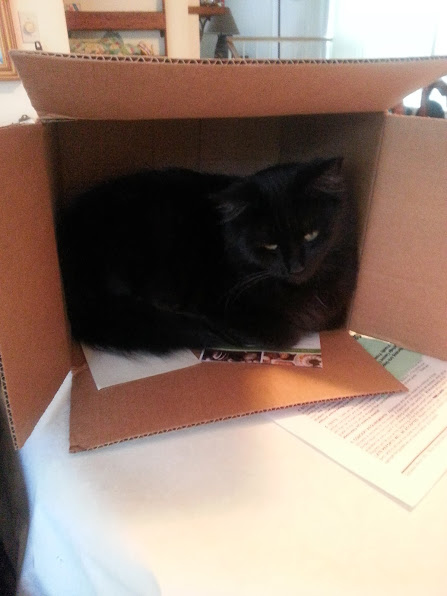 "Why are you wearing this awful dress?"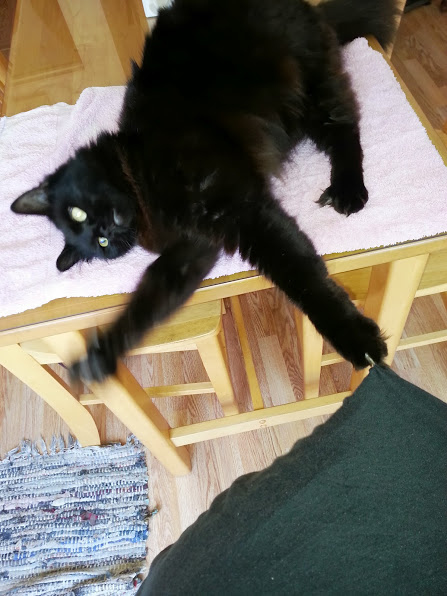 "Okay, maybe I'm not grumpy, I'm just misunderstood."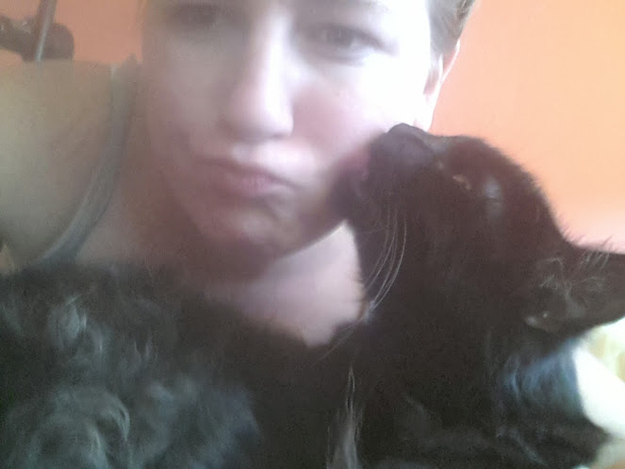 You love your pets. Here's just how you can reveal your love and also give them a splendidly loving gift box each month. Possibly best of all, BarkBox supports thousands of rescue group all over the U.S.A!
Subscribe To
It's a regular monthly subscription-based service that sends a special box of hand-selected treats and also toys particularly produced for your pet dog. It is like a birthday celebration for your animals monthly, but much easier and also far cheaper as well!